Have you noticed how every single day India records the "highest" spike in Covid-19 cases? How our total number of Covid-19 cases is rising at a dangerously fast rate? How our Covid-19 deaths are slowly increasing? And how, despite all this horrible statistics, we just don't seem to care?
Here are 6 reasons why India's Covid-19 curve is steeper than ever and why we are partly to blame:
1. We are "over it"
It's September and Covid-19 is still around. It isn't going away and we all seem to think that somehow it doesn't need to be scared of, but rather lived with. We are over quarantine, over lockdowns and over Covid-19 affecting our lives. After all, how much longer can we continue to live in fear, right?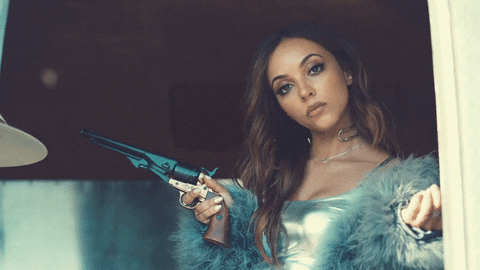 2. We are meeting people in small groups of 20
Since we're technically not under a lockdown, since places are opening up and since Covid-19 doesn't seem to be a threat anymore, meeting people is acceptable, even in large groups. Birthdays, movie nights, game nights and more. We rule out the possibility that our friends could have Coronavirus because meeting them is more important than risking our health.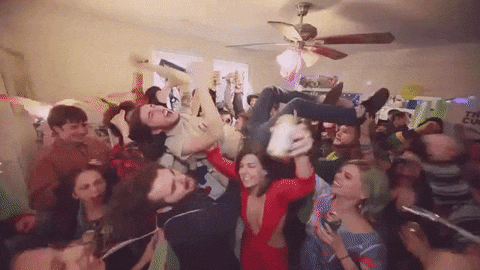 3. We've stopped washing our hands
Let's be honest, we don't wash our hands every single time we go out, and even if we do, it is definitely not for 20 seconds. This is SO wrong!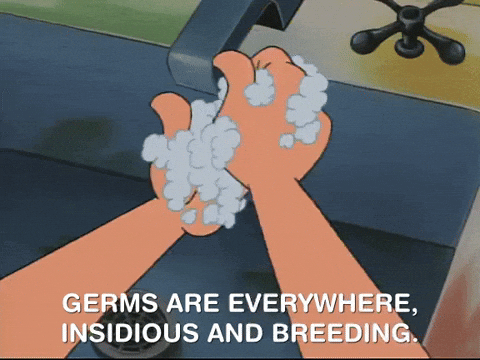 4. Masks don't cover our noses anymore
If we had a rupee every time we saw someone wear a mask over their mouth only, we would be rich. There are countless geniuses of society who wear a mask that is pulled down either to their mouths or their necks. It's as if Covid-19 germs are an illusion and won't spread if you will them not to…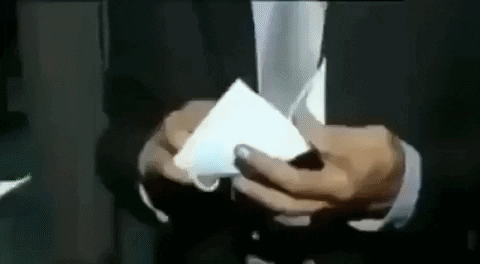 5. Our low death rate has made us fearless
"If I get Covid-19, I won't die. Seen our recovery rate bro?" Our high recovery rate a) should not make us indifferent to getting Covid-19 b) should be believed with a grain of salt, because let's face it, who knows what the real numbers even are c) should not make us believe that we won't die if we get it 🙂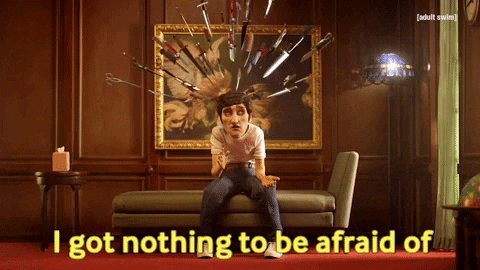 6. News channels are not covering it enough
Out of sight, out of mind, right? What we don't see, we don't care about. These days, Indian media is only covering extremely important news, so if Covid-19 cases are not part of it, it clearly isn't important. If news channels gave our rising coronavirus cases and deaths equal importance as it does to other news, we would be more much careful.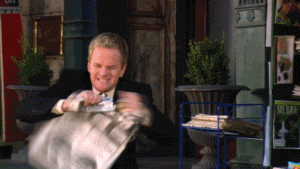 Covid-19 is still a VERY REAL threat and it is eating up our economy, medical staff, frontline workers and more. We cannot wait around for a vaccine, we have to be more careful and more cautious.
WASH YOUR HANDS, WEAR A MASK PROPERLY, SOCIALLY DISTANCE YOURSELF AND BE AFRAID OF COVID-19!
Have something to add? Let us know!
Instagram- @mirchiplay
Twitter- @MirchiPlay
Facebook- Mirchi Play
Email- contactus@mirchiplay.com