Earlier today, PM Modi announced the extension of the Nationwide Lockdown till May 3rd. While the extension is necessary, it's also frustrating. It has turned all of us into those annoying children on road trips who keep asking "How much longer" every 5 minutes.
However, this extension got us thinking about other prospects that also deserved extensions but never got it.
Here are 5 things that should have been extended for the greater good:
1. Pub Curfews
I think we've all had about enough of leaving 145 and Social at 1am. We reach by 11pm, spend an hour at the bar, another hour warding off creeps and before we get a chance to dance, the lights come on. In which world is that fair? Their closing time deserves an extension by a couple of hours.We simply need more time.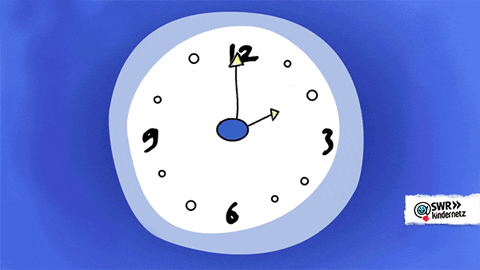 2. Taimur's appearance on Times Now
Let's be honest, no one, absolutely NO one watches Times Now for news. It's more for entertainment and Bigg Boss withdrawal symptoms. All of their loyal viewers were pleasantly surprised when India's youngest heartthrob Taimur Ali Khan made an appearance on the show. Even Navika herself forgot all about the deadly Covid-19 and focused only on him. However, like all the good things in life, this too was cut short. After a few brief moments, he left our TV screens and never returned due to his bowel movements. His appearance needed, no, it deserved an extension. #BringBackTaimur
3. Game of Thrones Season 8
The disappointment over Game of Thrones Season 8 was the global pandemic WHO did not recognize. 6 episodes to wrap up a decade of plot buildups and anticipation was just not enough. Even an extension by one episode would have helped. The season was hasty, jumbled and dissatisfying. GoT Season 8 should have been extended because the characters, the crew, the producers and more importantly, we the fandom deserved more.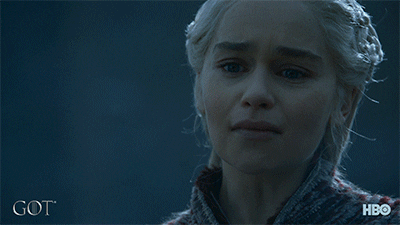 4. Fawad Khan's Bollywood Career
Karan Johar rarely promotes real, non-nepotist talent and Fawad Khan was a prime example of that. After only 3 movies, Fawad Khan had every female swooning over him. He was charming, handsome, sexy but unfortunately not Indian. Trust politics to ruin our fantasies too. At a time like this, some more Fawad movies wouldn't have hurt you know…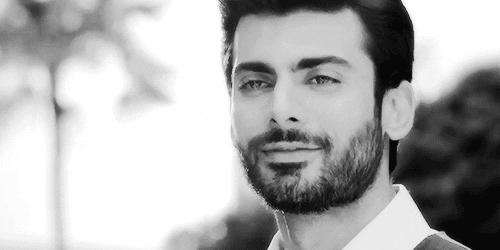 5. 2019
2019, we didn't value you enough. We should have extended you when we could, we should have never let you go.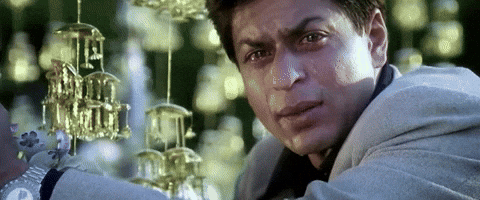 On a side note, please take the lockdown extension seriously. Stay home, stay safe and stay sane (the last one is optional but, try)
If you like what you see, hit us up on contactus@mirchiplay.com